After the last adventures on kayaks, we have promised to do something less extreme, and here we are on a quiet evening in a pizza place. We were joined by some friends previously associated with the institute and the Department of Electrode Processes. The event was a chance to commemorate Steven's publication, Karthika's publication (however, she got her bag sometime before), the new job of Marcin at Cezamat and Viktorija's (our honoris causa Erasmus PhD student)research stay in Germany.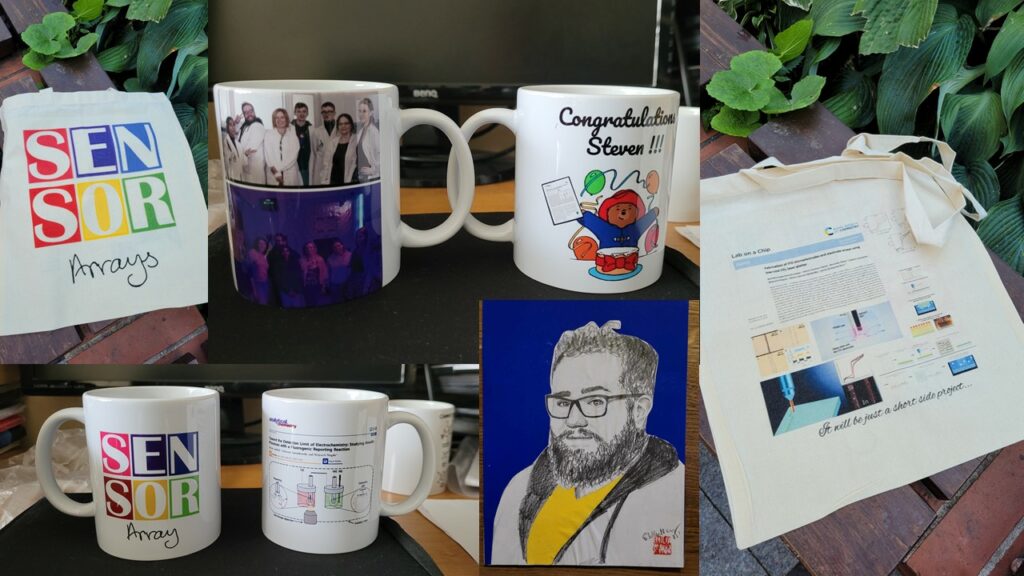 The bar was a good choice because of its craft beer and great pizza and the apparent interest in our favourite electrochemist, Walter Nernst (born in Wąbrzeźno).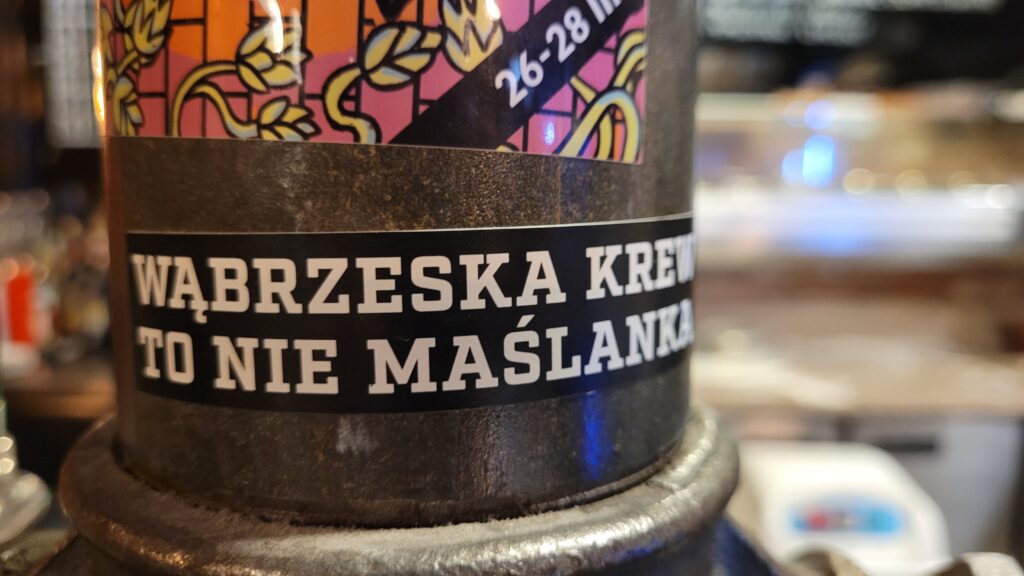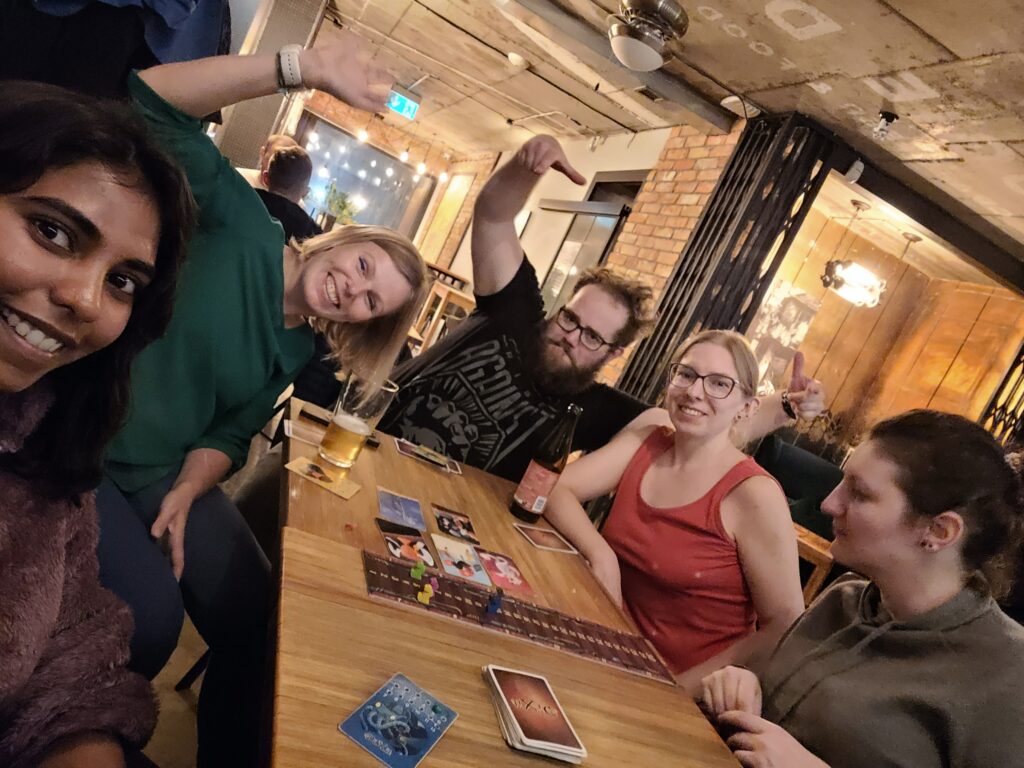 The place also offers a small selection of board games. However, no one from the group was any match for our bunny-loving friend from the University of Warsaw. No wonder if we were playing with bunny pawns Dixit.
See You on the next integration! Let's hope the curling place will open soon.